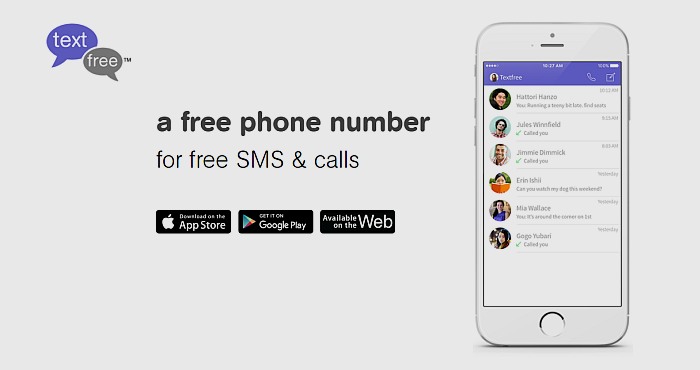 Incoming calls on TEXTFREE PINGER messaging app are free, while users can either earn free outgoing minutes by watching and downloading suggested videos and apps or pay for cheap outgoing minutes by the use of Google Play. PINGER provides the same features being provided by other apps in its niche. These include group messaging, free second phone line and the ability to talk with other PINGER users for free anywhere in the whole world.
The photo-based and contact-driven interface that organizes communication with each contact into a single screen is what sets PINGER messaging apart from the piles of the same apps. Click on a contact and all their calls – missed or answered, text messages and voicemails are all on a screen for easy access.
Now that the Smartphone service model is pivoting from UNLIMITED data in a situation where you pay for text messages and calls to UNLIMITED text messages and calls if you pay for data, time will tell if services like TEXTFREE PINGER will remain pertinent.
US carriers are beginning to know how precious mobile data is, and are wiling to give away free calls and text messages if it is possible for them to augment it on the data side. This will definitely add a new competitor to services such as PINGER is currently capitalizing on data as a conduit to give free text messages and calls.
Pinger TextFree for Smartphone
Pinger TextFree for Tablet