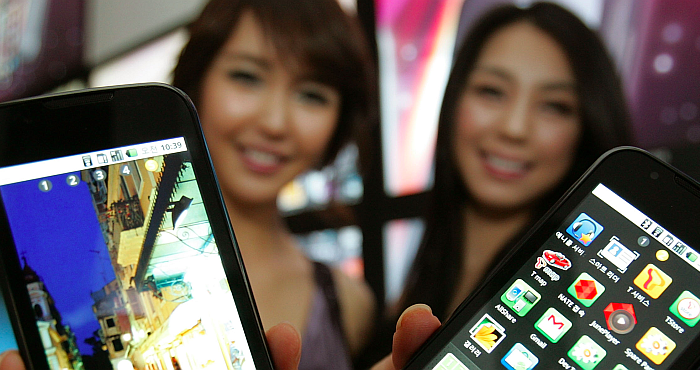 As most of the mobile phone users in China try to avoid censorship through software, the Chinese government is trying to use new techniques so as to head off such attempts. According to reports by The New York Times, China's Xinjiang territory have had the users of messaging apps that are foreign like Facebook and Whatsapp devices shut down. Actually, the devices of such users were entirely such down.
Users Told To Visit "Cyber police": According to The New York Times, these users were advised to visit Cyber police. The shutdown came after a preceding text message: "Due to a notice by the police, your cellphone number will be shut down in the next two hours according to the law. In case you have got any questions, kindly refer to the cyber police that are affiliated with the police station within your locale as soon as you can."
Classified reports claim that police have informed few people that the Chinese government has started shutting down devices and phone numbers of people employing VPNs and those who use the foreign apps. Also, those who have failed to register their devices and accounts with the correct identifications have had their devices shut down entirely. As per the Times reports, this is not the first for Xinjiang to stand as the center of censorship action. For example, in 2009 the internet was entirely shut off for six months following riots. The government of China has also been reported cracking down on foreign messaging apps before.
It is currently not clear where the service shutdown has reached. Although, it can be clearly concluded that this might extend to other regions soon. Xinjiang might just be the starting point of the crackdown. It is also evident that the Chinese government is going another milestone while cracking down on messaging services and VPNs that are foreign based.
The Fight for Local Services: It should be noted that the Chinese messaging app, WeChat, has been closely competing with the current top messaging app, Whatsapp, in terms of active monthly users. WeChat is the top instant messaging app in China and the East at large. Currently the service has got over 550 million monthly active users. The government of China, just like most of other governments in the East have been limiting the use of foreign apps and services at the expense of their local apps. For example, in Russia, Telegram messenger is the top messaging service that is used across the country.