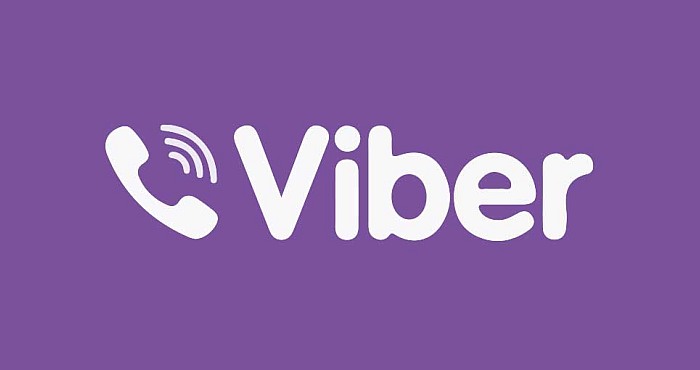 Several messaging apps have emphasized how best their services are for people to get in touch with their friends conveniently and directly, mostly opposing the nature of social media networks such as Facebook. Viber, a renowned messaging app has over 209 million users and has employed a diverse approach through introduction of Public Chats which has given users a direct messaging and voice notes sending app to air across the world.
Public Chats has seen the establishment of live conversations, opening up for any follower to view even though not necessarily being involved. Users can jump in and converse in public chats if that particular account is in their contacts and then, the comments they make becomes part of the public stream.
Viber then acquires a little social media spin, while at the same time assisting in distinguishing it among the crowded messaging apps worldwide, led by Facebook Messenger and WhatsApp. It also comprises very prevalent apps such as WeChat, Line among others.
Public Chats upon launching has been able to sign up with renowned celebrities across the universe with the likes of Perez Hilton, Tylor Oakley, the singer Pixie Lott, the known international Dj Paul van Dyk among others.
It's believed that Viber has been optimized for Android devices and may work for other Viber apps with versions of 5.0 and above. Once you select the main menu, then the compass icon directs the user to a list of available Public Chats from which they can follow.
It has not been directly commented on whether Public chats early users are being paid by being on service, but it is believed users are signing up just to extend their social media reach by opting to Viber as a choice of communication platform.
The administrators have also said they are looking for individuals, not necessarily celebrities but even the taxi drivers as long as they can come up with a discussion that can stream a lot of chats. And also as long as these people are willing to have their chats, or part of them being made public for a number estimated at over 209 million people to view.
There is also no option for everyone to enhance their streams to become part of public chats. When users feel their chats are worth of public view, then they can email publicchats@viber.com and then they will respond after having a look at them. Their intention is opening the service more after it is rolled out.
Viber is all about using prevalent celebrities to bring more commitment to Viber, and attracting new users to sign up to the platform. Viber also helps differentiating itself from a range of messaging services across the universe. It works by being able to be invited to the Public Chat by a participant who knows you such that they can see what they about you and vise-Versa.
The interesting thing about Viber is that users can join and put up an ad, say Coca-Cola. It is treated as a user's content, and they can never introduce something of a kind themselves. It does not preclude contracts that brands may directly impact the public chatters, just as it happens on Twitter, Instagram or even Facebook.