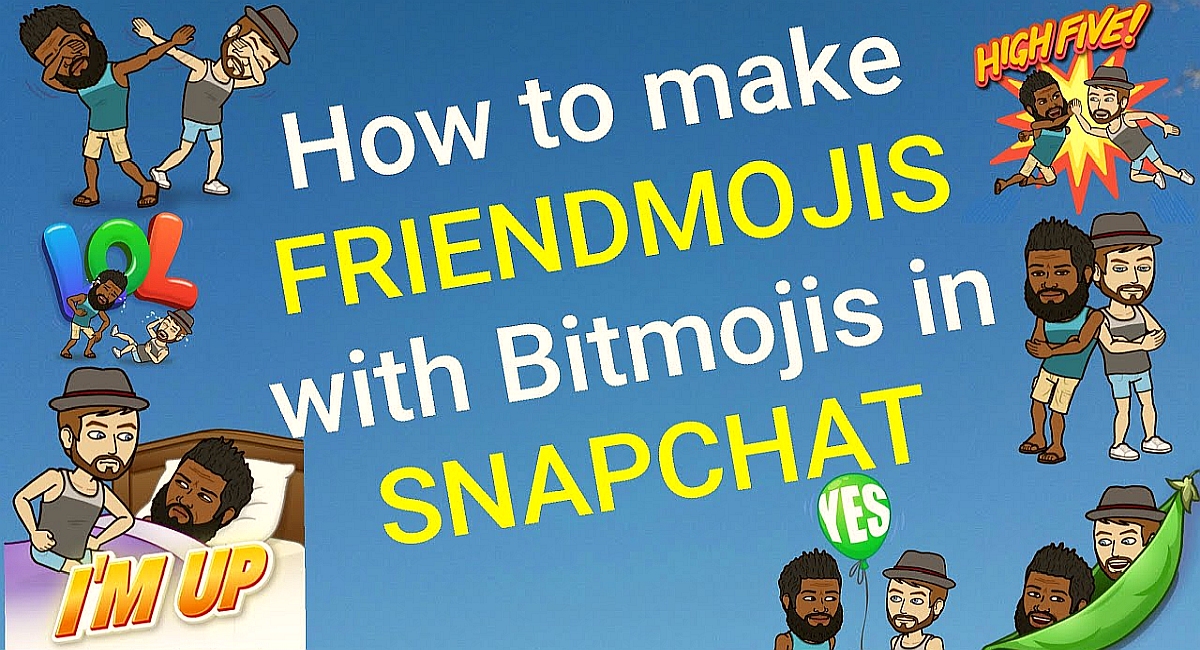 Recently, the popular socializing app Snapchat has been conducting some plans and creative processes in order to regain some of its lost glory and entice the users to try its new products and services; and as many apps and websites are starting to provide their customers with more than just communicating with others, Snapchat Messenger has decided to carry out its plans to present the users all over the world with all the products they're seeking through its online in-app store that's reportedly getting enhanced and expanded.
The yellow app is going to present new kinds of advertisements and products commercials that are aimed to ease the process of buying and purchasing any product for the users who are becoming increasingly interested in online shopping and online sales. The stories feature of the Snapchat app is going to display various collections of products and items as a way of bringing the customets one step closer to their shopping targets.
Snapchat Messenger
In a statement, a Snapchat official said that the new criterion of displaying ads about different and various products inbetween the stories of the user and in the 'Discover' section is going to increase the engagement rate between the user and the experience of shopping via the Snapchat app; the developers at the company have been, in fact, going through a period of testing in the attempt to determine the functionality of the new advertising method and, fortunately, the feedbacks have been positively good. The new advertising methods on Snapchat are also a great bonus to businesses and brands as the user will be lured to go from looking through the ads to actually purchasing the product once he finds what he seeks.
Snapchat Bitmoji and Friendmoji features
In addition, the Snapchat company unveiled yet another online shopping feature in collaboration with the extremely notorious Amazon that's going to enable the users to shop on Amazon via the Snapchat camera; the new partnering with Amazon is also aiming to aid the users and attract them to an easier and more sufficient online shopping experience. The recently released online shopping features by Snapchat will indeed impact the user's vision towards shopping online via his Snapchat account, but will also play a huge part in reviving the functionality and popularity of the yellow app who has been suffering from many obstacles over the last couple of years. So the new online shopping features along with the popular Bitmoji and Friendmoji features will hopefully create a palpably good impact.