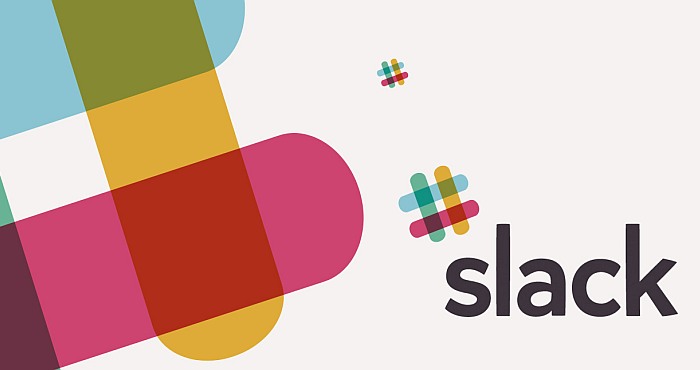 It was not long when Slack announced that it was going to release some feature incorporated in the video chat. Actually, it was only one day earlier in which Slack announced that they will start testing voice chats. At the moment, we are seeing this being implemented. This feature is now available in beta and only restricted to desktop in Slack's apps and Chrome.
Many of the customers of the Slack can be said to have at least interacted with services from other apps such as the Skype, Google Hangouts, Zoom, and Bluejeans. This gives them a better opportunity of exploring these features from Slack. Slack's Vice President of Product April Underwood was quoted in a statement made to TechCrunch claiming that it is easy for customers who already have exposure to the above-listed services. He went ahead noting that for those customers who want a simple solution for the voice calls made by members of their Slack team then this new feature will prove to be crucial. Customers' feedback will not be ignored as it will help in knowing whether the service lives up to their expectations. They are therefore encouraged to feel free and share in the feedback form whatever is of concern.
There are those who might have the urge of wanting to know the availability of this service to other users. Let me make it clear that this feature is only available to less than half of all the users as noted by TechCrunch. This can be relied on as not being rumored but the fact as it came directly from Underwood. Consequently, users will have the voice calling feature enabled by the team administrators who will check their slack settings whenever this will be available.
How do you go about initiating a voice chat with the Slack? Only a few steps are needed to connect with your intended person who you wish to chat with.  Unfortunately, this will only apply to those who have the feature enabled. All that they need to do is to initiate a voice call by just clicking the phone icon which is located at the top of a channel or even in a direct message thread. Right after initiating this call the targeted person will be notified. However, the chat will only take place after they join.