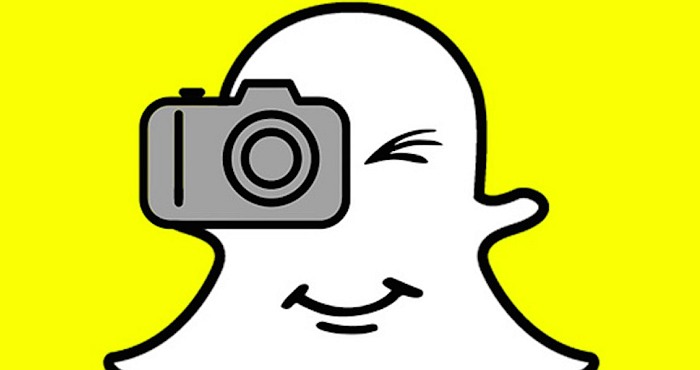 It seems most of advertises just like many people thought that the cost to advertise on Snapchat, $750,000 was too high. The Snapchat Company is planning to cut down on the amount that it charges to advertise on its platform, which is high on demand. According to Tech Times, the cost of advertisement on Snapchat will be reduced to $100,000, which seems more reasonable. This is just in time when spaces for Christmas ads are on high demand.
This huge cut can be termed as a very great step on the right direction that would see many advertises seeking to place their ads on the platform. Although, it is not yet clear as to whether the cost cut is very sufficient. An advert that goes for $100,000, which disappears, is still a lot of pay in this case. This is even when such an ad has been placed on a social network that is subscribed by millions of users.
Most people are still wondering whether the price cut is enough such that to make Snapchat an attractive platform for advertising. Taking the net worth of the company: Snapchat has got 16 billion dollars in terms of valuation, although it doesn't earn a regular income.
Fidelity, the only capital that has been invested in Snapchat so far, has marked down its share in the company in September by about 25%. This year in June, each share of Snapchat was valued at $30.72. The valuation has yet been decreased to just $22.97 by September. Such a move also shows that most investors have over popular and young tech companies like Snapchat. So far Snapchat has got a lot of users but surprisingly a very little profit when it comes to the actual number of profit. In any case, a person can argue that Facebook had similar issues when it started operating.
Time tells, and therefore, with time we will be able to tell whether the valuation of Snapchat will be justifiable in investors' eyes. Presently, the company's move of cutting down its costs for advertisements so as to lure in more investors is an ideal way of reaching profitability. Whereas $100,000 can seems to be a bit more expensive to some people, we can't deny that to some investors this amount is very small. We hope that such investors will be able to use the move in marketing their products and services via the app.