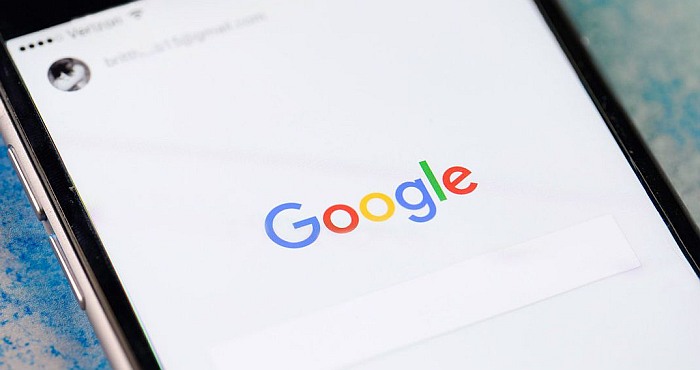 Google rolls out a new feature that enables you to search through your stuff from the search box. As we all know that recently Google has been making some important changes to its search engine, which is part of the plans to make you easily finds what you want without much effort. With these changes, however, you can easily search for your personalized contents and websites.
Today, however, the tech giants released another update that now features a new personalized tab on its search engine result page. This new feature allows users to switch to the personalized tab and easily search through their own things – like Gmail, Google photo, and other Google services you are using – without needing to search through the web pages.
Moreover, the amazing thing about this newly released feature is that you can search through your own stuff without signing in to your Google account unlike before when you are required to log in before you can search through your stuff. With this new tab, however, you can clearly identify what's yours and what isn't.
How does it work?
For Instance, you can visit Google and type anything in the search tab like France or anything you want. Unlike before that, only the result page will appear, two tabs will be shown – one for all the results relating to your query and the other is the new feature that was released. If you visit the second tab, you will be shown results relating to things you searched, for example, you will be shown photos taken in the city or email where France is mentioned.
However, if you want to know whether the feature is available for you, you can click the more menu option after making your queries through either your phone or your PC.
Although there has been no announcement for the release of the feature since it has spread out among users this makes us believe that the feature is still under test and it could be made available for short time. As at now, the new "personal tab" feature is not yet available on Android and IOS, though we believed it will be available in due time.
Are you worried about exposing your stuff? Google has your back. You can try the new feature and none of your personal stuff will be exposed.
According to some researches made, we believed that the tech giant is up to something that will pay both parties – the Company itself and the users. This, however, allows users to easily search for their stuff through Google and this will give Google the opportunity to advertise through it.
Anyway, no problem since it's going to keep our stuff secure.